Get an Exceptional Custom Logo Design
Only sterling quality designs, nothing less. Your business logo is just a click away.
Get Free Consultation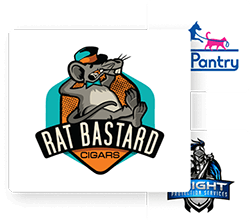 Get Inspired by Our Custom Logos Portfolio
We have been designing premium logos of top-notch quality since 2001. Thousands of clients trust us with their brand identities because we deliver what we promise. Our professional logo designers understand what it takes to design custom logos that are memorable, catch attention, and speak for your brand.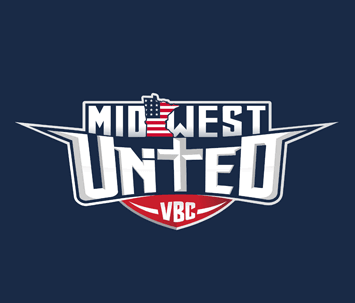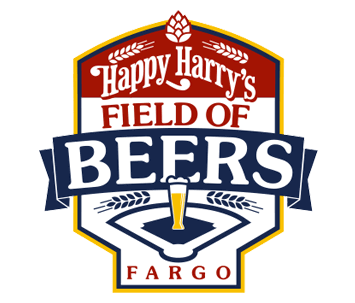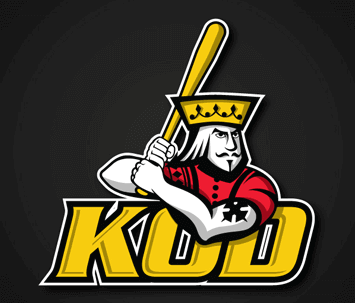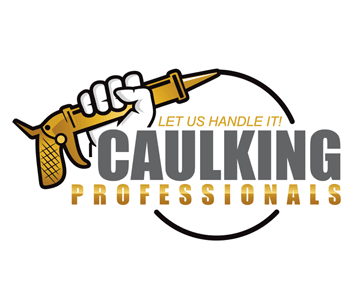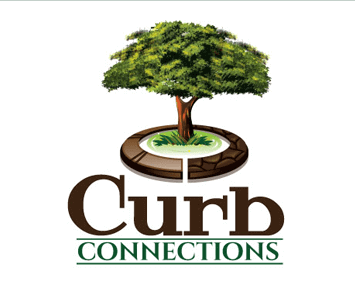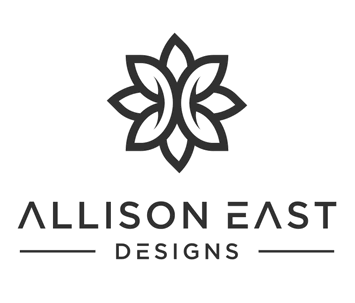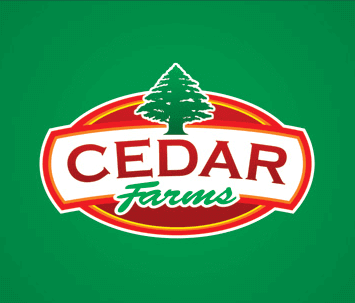 See How Simple and Fast Our Logo Design Process is
With our affordable and custom logo design solution, you get the best of both worlds. Here's how it works: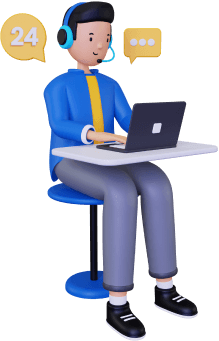 Ask an Expert to Help You Pick a Professional Logo Design Package

Phone number
(844) 232 4816

Email us
Support@logodesign.net

Frequently Asked Questions